Mark Horvath is the founder of Invisible People. Armed with a digital camera and a smartphone, Mark lets homeless people talk about their own experiences. Today Mark is speaking with Michael and Danielle, who, along with their family of six children live in a weekly-rate hotel room near St Louis—a living situation just one step away from street homelessness.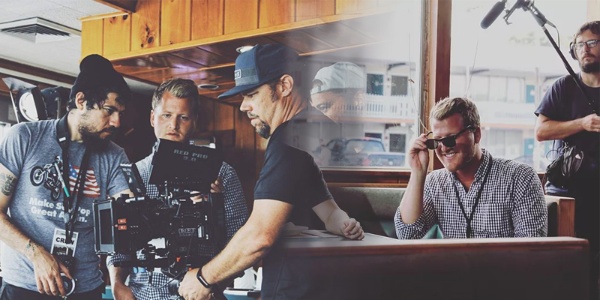 As a kid, movies shaped Spencer T. Folmar's imagination, but as an adult he realized they had shaped so much more.
Rebecca Nguyen fell in love with cars working alongside her dad in the garage. This would lead to her career in the car world.