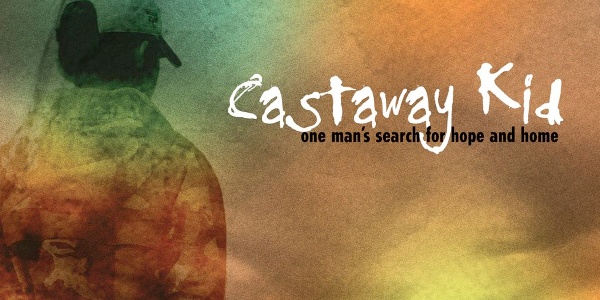 Meet Rob Mitchell, a man who was abandoned by his mother, grew up in an orphanage, and would become one of the most successful financial advisors in the country. Join us for this incredible life story of grit, perseverance, hope, and healing.
And other leadership lessons that Bill Koch took with him the rest of his life!
Kathrine Switzer was the first woman to officially run the Boston Marathon in 1967.