When Ilene Hall enlisted in the Army WAC in 1943, she was following her husband, Edward "Ken" Hall to war. When her husband, to whom she was married in March 1943, finished his training and was about to be shipped overseas, the young Canton, Ohio girl decided not to put an ocean between them. Here she is to tell her story!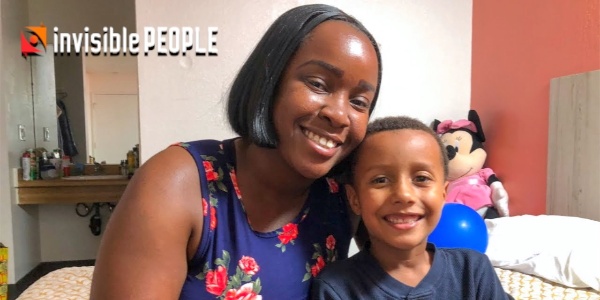 Mark Horvath is the founder of Invisible People. Armed with a digital camera and a smartphone, Mark lets homeless people talk about their own experiences. Today Mark's hearing from Olivia and her son Alex who live in a budget hotel room in the San Fernando Valley region of Los Angeles. The area is filled with miles of weekly rate hotels that provide refuge for low-income families. Unfortunately, this environment also attracts prostitution, drug use, and violence.
Entrepreneur, philanthropist, and America's Cup winner Bill Koch doesn't like being cheated. The latest epsiode for our "Rule of Law" series!