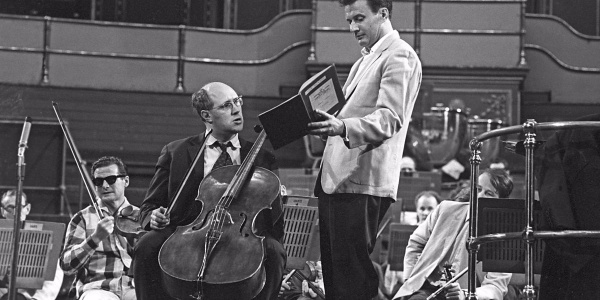 Mstivlav "Slava" Rostropovich (born on this day in history), famed cellist and conductor, and his fight for freedom in a Soviet Union without any.
A combat veteran reads a letter to his daughter assuring her that not all men are without honor.
Dr. Pietrantonio twice weekly hosts "Beating Anxiety" workshop at Ohio State. Dr. Pietrantonio is a clinical psychologist who works at the university's counseling center.