The Doors band member Ray Manzarek sits next to his Rhodes keyboard and shares the story behind the eerily-masterful song, "Riders on the Storm."
Leah Chase knows how to cook a great bowl of Gumbo, but she's done so much more than just create some of the most iconic food in New Orleans for the past 70 years.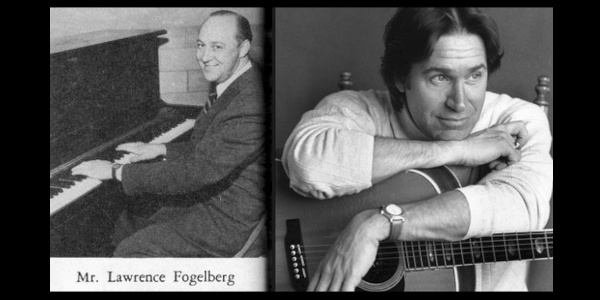 "Leader of the Band" originally appeared on the singer-songwriter's 1981 album. It is Dan Fogelberg's loving tribute to his musician father, Lawrence Fogelberg.